Drive To End Hunger
Walters Web Design Drive To End Hunger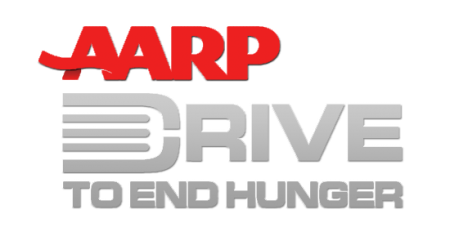 Since 2013 Walters Web Design has been donating $25 of each (new customer) website sold to the AARP Drive To End Hunger Foundation.
Every day in the U.S., millions of older Americans struggle to put food on the table. Faced with a struggling economy and rising health care costs, they face a grim choice: whether to skip meals, or choose cheaper, less nutritious foods. Walters Web Design is doing our part to solve the issues facing 8.8 million Americans ages 50 and older who struggle with the risk of hunger, please help us contribute to this great foundation.
Please note our donations are only made with the sale of a new website customer. If a current customer receives a website rebuild we will not be able to make a donation given that situation.
WEBSITE: DriveToEndHunger.org