Graphic Design
Graphic Design Services Include Any Form Of Digital Graphics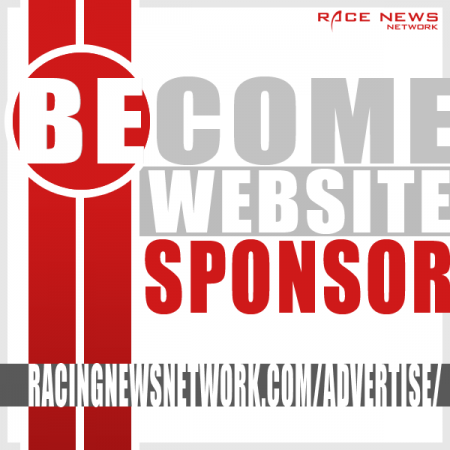 Walters Web Design offers a wide range of graphic design services. We are here to provide you with the graphics needed to whatever your purpose may be. You just tell us what you're looking for and we will make it for you.
It's important to look professional in every aspect and we're here to help. Our graphic design services include facebook cover photos, twitter background, custom social media post images, hero cards and pretty much anything that includes custom graphic. Make your race team or company look more professional with help from our graphic design team.
If you are interested in our graphic design service simply send us an email with the size and type of material you are looking for along with some information you want featured in the graphics. We we then create a FREE graphic design preview showing you exactly what the material will look like.
We can then tune the graphic design to fit your needs. Once we have it the way you want and you are ready to put it to use we will send you an invoice and you will be able to use your design directly after we receive payment for the work. You are not required to purchase the graphics if you do not like the FREE graphic design preview.
Pricing: $20 – $100
Click here to view our graphic design design portfolio
Contact us today to get started on your graphic project or find out more information.