Wallpaper Design
Put A Wallpaper Design On Your Computer Screen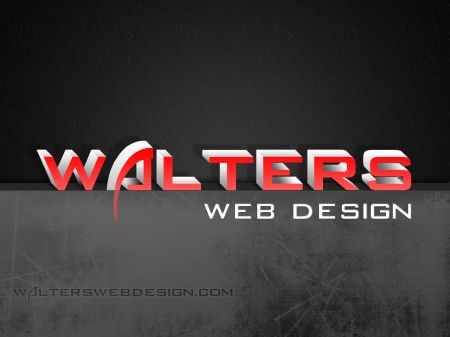 Walters Web Design currently offers custom wallpaper design services. A computer wallpaper is a great way to advertise your business and/or race team. Downloaded wallpapers will be the first thing people see when turning on their computer.
If you have a website and feature the website address in the wallpaper design it is guaranteed to bring extra traffic to your website as users see your web address before they even open their web browser. If you would like us to use photos on the wallpaper and we do not already have photos of your car/items, then you will need to provide us with the photos. If you would like any logos on the wallpaper design those will also need to be provided to us as well if we dont not already have them. If you do not have a logo but would like to use one we can create a logo for you.
We will create a FREE wallpaper design preview for you, all we need is a simple email with the listed information listed above. You are not required to purchase the wallpaper if you do not like the FREE wallpaper design preview.
Pricing: $20 – $50
Click here to view our wallpaper design portfolio
Contact us today to get started on your wallpaper design or find out more information.