Advertising Design
Website Banners – Magazine Advertising Design – Google Display Network Ads – More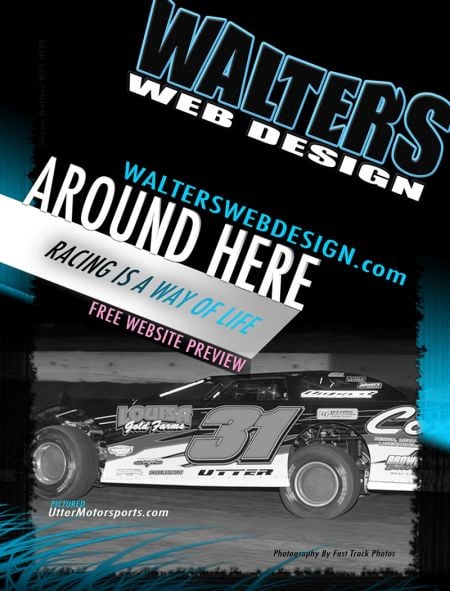 Walters Web Design offers advertising design services to fit your marketing needs. These ad design services include but are certainly not limited to website banners and magazine ads of any size. You tell us the size of the desired ad space and we will do the rest.
We have a wide range of graphic and advertising design services. If you need something designed, we are the company you need to turn your company name or logo into an advertisement.
We will create the advertising design to fit your needs. If you are interested in having us design an ad for you, simply send us an email with the size and type of banner you are wanting to have developed.
If you want a specific phrase used within the ad, please let us know. We then create a FREE advertising design preview showing you exactly what the ad would look like. We can then tune the advertising design to your liking.
Once we have it the way you want and you are ready to put it to use we will send you an invoice. You will be able to use your ad directly after we receive payment for the work. You are not required to purchase the advertisement if you do not like the FREE preview.
The Walters Web Design image to your right was a full sized advertisement we developed for DIRT Late Model Magazine. The driver pictured is Jason Utter. The ad was featured in the 'Champions Issue' which ran January 2012.
Pricing: $20 – $200
Click here to view our advertising design portfolio
Contact us today to get started on your advertisement design or find out more information.