Logo Design
Logo Design Services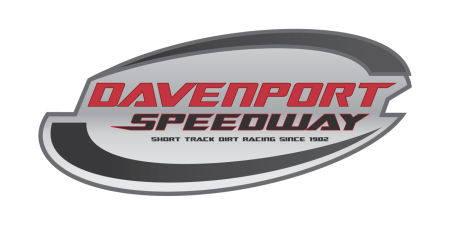 Walters Web Design also offers a logo design service to fit your needs. Tell us what you need your logo to say and we will make it. We will design the logo to fit your needs. Just like almost anything we design all we need you to do is send us a simple email.
We will send you a FREE logo design preview before you make any purchase. We can then tune the logo design to fit what you're looking for. Once we have it the way you want it and you are ready to put it to use we will send you a quote and you will be able to use your logo directly after we receive payment for the logo. We will also send you any files needed including but not limited to files for graphics printing. You are not required to purchase the logo if you do not like the FREE logo design preview.
Pricing: $150 With Website Purchase
Pricing: $300 Without Website Purchase
Click here to view our logo design portfolio
Contact us today to get started on your logo design or find out more information.