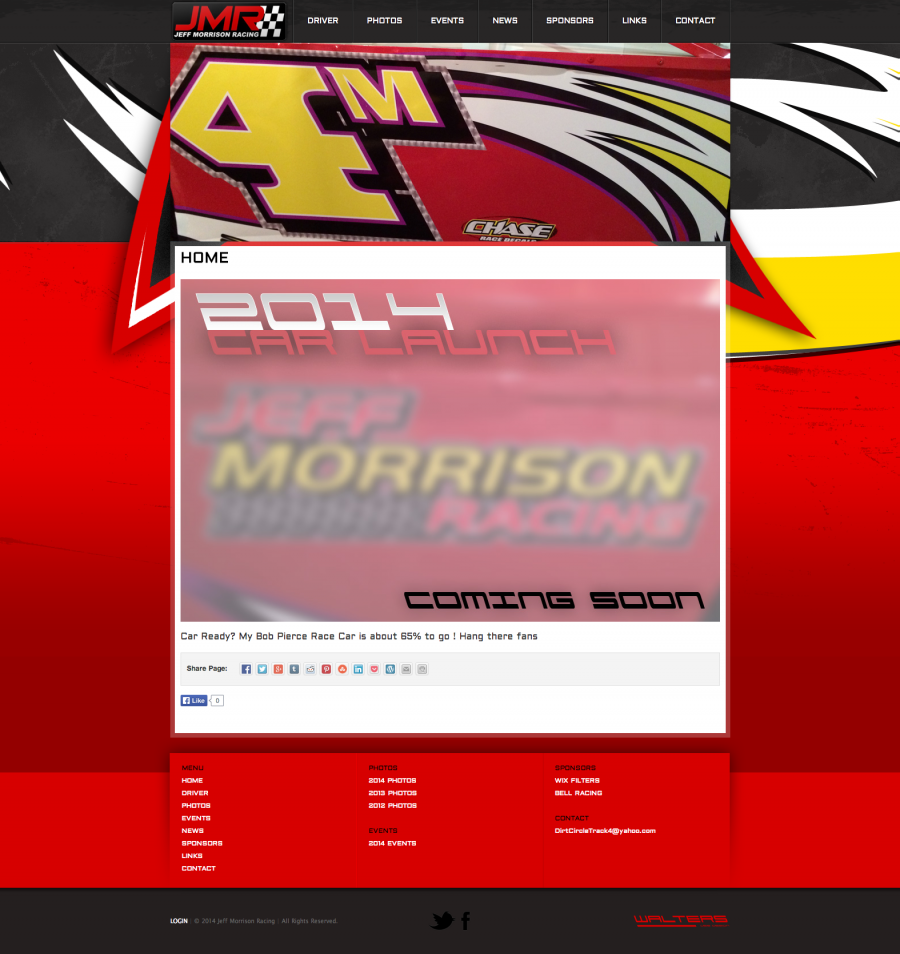 Deaf Racing Driver Ready For 2014
(JANUARY 30TH, 2014) Jeff Morrison is not your average dirt modified driver. Morrison is a deaf racing driver that pushes his car to the limits in every corner. He completes weekly at both Fairbury Speedway and Farmer City Raceway.
Dirt modified cars lack rear view mirrors to spot drivers behind.
Read More