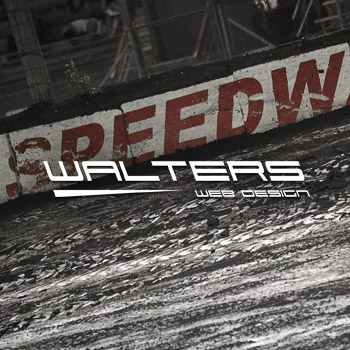 Route 45 Raceway Dirt Track Website Design Launch
Route 45 Raceway is a 1/3 mile high banked dirt track located in Flora, IL. The track features UMP sanctioned classes on a weekly basis April through October.
Formally known as Clay County Speedway the track has gone through a management change during the off season.
Read More