NEW WEBSITE: Rustic Auto Club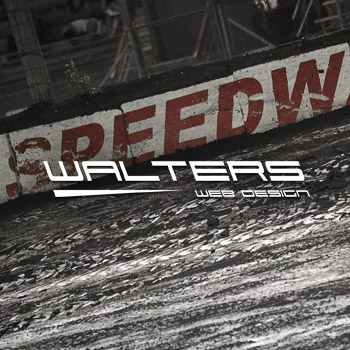 Rustic Auto Club Launches New Website
SEPTEMBER 3RD, 2013 (ST. LOUIS, MO) Formed in 1968, the Rustic Auto Club has been providing utopia for automotive enthusiasts. A multi make and year club that has evolved into over 40 actuve members, that welcomes all who have interest in anything automotive.
Club members have recently returned from the annual Hang Loose car cruise. Browse the photo album via the club website, freezing the moments and automotive beauty for your viewing pleasure.
The Rustic Auto Club is excited to debut their new club website to the automotive community. Please log on at http://www.RusticAutoClub.com to browse the new website.
The club hosts the popular Hang-Loose Car Show and Cruise located in Pontiac, IL.  The club members are also the caretakers of a restored 1920's era Conoco gas station in Pontiac, IL.
Stay tuned to the club website regularly to receive up to the minute updates. Photos from car shows will be added year round as events are completed. Browse the news and events pages for information and new developments.
To learn more about membership with the Rustic Auto Club, please visit the new website.
Rustic Auto Club
http://www.RusticAutoClub.com
Walters Web Design
http://www.WaltersWebDesign.com
http://www.twitter.com/WaltersWeb
http://www.facebook.com/WaltersWebDesign
Written By: Walters Web Design
About Rustic Auto Club
Founded in 1968, the Rustic Auto Club has grown to over 40 members of automotive enthusiasts. They host and promote many car shows including the Hang-Loose Auto Show and Cruise. The Rustic Auto Club is also caretakers of the restored 1920's era Conoco gas station.
About Walters Web Design
Founded in 2004, Walters Web Design specializes in motorsports website development and graphic design. We use advertising and social marketing to help facilitate visitors and potential customers to all our client websites. "We take pride in all of our customer websites and we want each design to be better than our last. We feel this is what has put us above all the rest in our industry." Walters Web Design is pleased to partner with the 'Rustic Auto Club' for the second year and we look forward to working with them far into the future.
Rustic Auto Club Photos