Ryan Heavner Returns to Kart Racing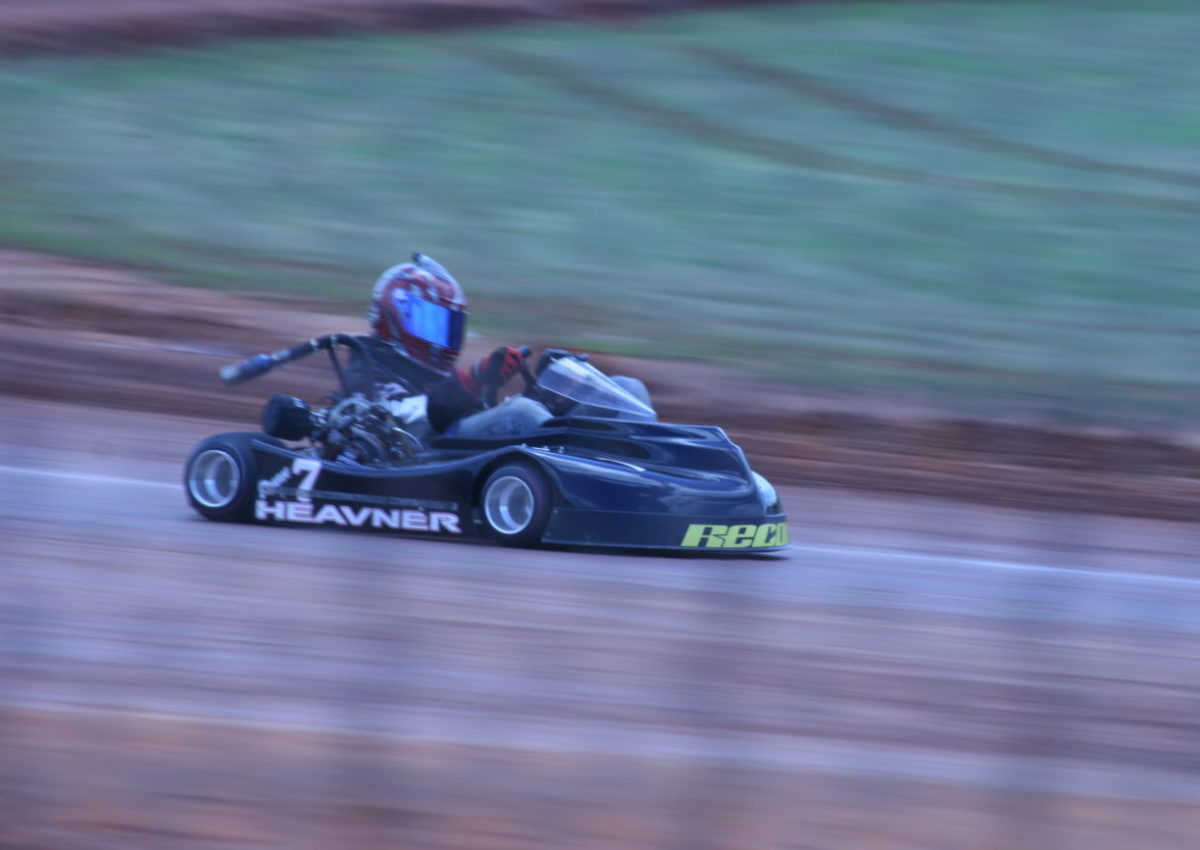 Ryan Heavner Returns to National Karting Circuits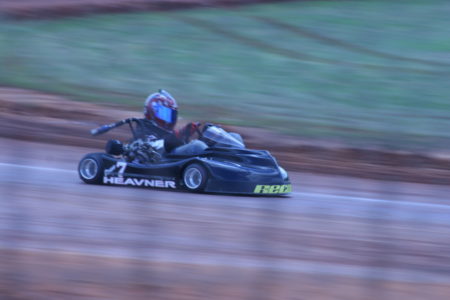 Karting, the purest form of motorsports. Ryan Heavner has returned to his roots in the National Kart Racing ranks. Ryan left karting in 2007 to pursue his stock car racing career. Ryan is now taking a hiatus from stock cars, with tentative plans to return in the future. In the meantime, it's back to grass roots white knuckle racing, millimeters off the dirt.
On his exit from karting in 2007, Ryan Heavner had a double championship year. He picked up the state title in both Jr Sportsman 2 Lite and Heavy divisions. The state championship offered his invite to the 1st Annual Maxxis National Championship where he brought home the national title for the state of North Carolina. In his final season, twelve wins and fifty-five top 10's were the result from a total of 69 races.
A lot has changed since 2007. Karts are now far more technically advanced as racing tech is in constant evolution. The competition in the Pro classes is amped to a new level when money is the reward, instead of trophies. Yet, he's ready and excited for the new challenge. Heavner has scheduled a few select kart races for 2016 in the South Carolina and Georgia area.
What's next? Heavner skipped the Late Model division on his last climb up the racing ladder. He would really like to build a CRA Nascar Series race car and join the CRA Series tour in 2017. Sponsorship pending, that is the plan for his future in motorsports.
Currently, the focus is on karting. Heavner has been preparing himself for the Tri-State, N.C. Dirt Series, National Karting Series as well as the Mid-Atlantic Series. He made his return for the first time in February. It was the first time he's been in a kart since 2007.
Ryan Heavner Racing is in constant pursuit of new advertising partners. If you are interested in becoming involved with the team please contact them via the team website for more information. Various sponsorship packages are available to fit any budget! They would be happy to explain in detail how motorsports marketing can benefit your business.
Author: Walters Web Design
Ryan Heavner
https://www.RyanHeavner.com
https://www.twitter.com/Ryan7Heavner
https://www.facebook.com/RyanHeavnerRacing
About Ryan Heavner
Ryan Heavner currently competes in the National Karting ranks where's he's won National titles in the past. He is a former driver of the ARCA Racing Series.
Patriot Speedway Semi Pro Karting Video Featuring Ryan Heavner