Racing News Network Welcomes Race Time Radio As Primary Website Sponsor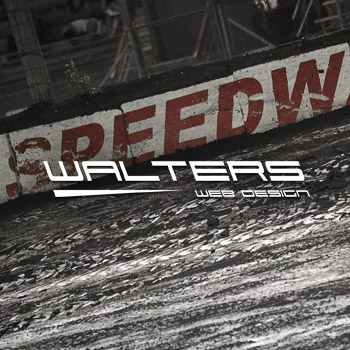 Race Time Radio presented by Shell Rotella has become the primary sponsor of Racing News Network for the next 12 months. The radio show, hosted by Joe Chisholm with co-host Joe Chisholm Jr. can be found on SiriusXM Ch 157 Sports Express. Together they introduce and discuss the latest auto racing news and updates. Race Time Radio can be heard via SiriusXM satellite radio every Saturday morning (11am ET).
This Saturday, the show will feature special guest Ty Dillion to discuss his first NASCAR win. Be sure to tune in to hear his thoughts.
Beyond the SiriusXM divice, if you missed a broadcast or if you would like to hear the show. The program website has a full list of downloads allowing you to become a listener of the show via your computer. Alternatively, they also have a free Race Time Radio app offering the same solutions. The show is also rebroadcasted throughout the week on several FM stations.
Written By: Racing News Network
SHOW SCHEDULE
Monday Nights: 8pm ET (Live on racetimeradio.com)
Tuesday Nights: Winter Months INSIDE CSRA at 7pm ET
Saturday Mornings: 11:00 am ET (Live on SiriusXM Ch 157 Sports Express)
ABOUT RACE TIME RADIO
http://www.RaceTimeRadio.com
http://www.facebook.com/race.timeradio
http://www.twitter.com/RaceTimeRadio
http://www.siriusxm.com/sportsexpress
PHOTOS
FOLLOW RACING NEWS NETWORK