KARTING: Tru Tech Racing Engines Website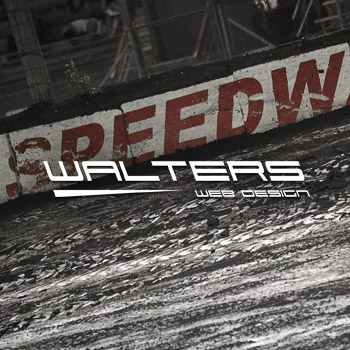 Tru Tech Racing Engines Wesbite
(APRIL 25TH, 2014) With the 2014 season well underway, Tru Tech Racing Engines has been working double time to better its communications with current and future customers.  Tru Tech has worked with Shane Walters of Walters Web Design to create a new and inviting website, http://www.trutechracingengines.com ; We are happy to say the site is now active for all to enjoy.  Stay up to date with Tru Tech Racing Engines through the website as the season continues on or see how Tru Tech may be able to help your racing program.
Tru Tech Racing Engines has also added Colin McGinnis to the daily operations.  Colin will head the customer support side of the business to better the communication with existing and new customers.  He brings with him years of driving and tuning with some of the top teams on the West coast.  Colin also adds to the engine development side with his vast knowledge of data acquisition.
Tru Tech Racing Engines is one of the nation's leading 2-stroke engine service centers, accumulating victories and championships from 80cc to 125cc competition.  Tru Tech Racing Engines is also a certified Rotax Service Center.  Headquartered in Southern California, Tru Tech offers an array of services including technical support and engine leasing.
Tru Tech Racing Engines
http://www.TruTechRacingEngines.com
https://www.facebook.com/trutechracingengines
http://instagram.com/TruTechRacingEngines
Walters Web Design
http://www.WaltersWebDesign.com
http://www.facebook.com/WaltersWebDesign
http://www.instagram.com/WaltersWeb
Written By: Tru Tech Racing Engines
About Tru Tech Racing Engines
Tru Tech Racing Engines is a kart engine shop based in California. A list of engines services include blueprinting, kart engine leasing and full engine tuning support.
About Walters Web Design
Founded in 2004, Walters Web Design specializes in automotive website development and graphic design. We use advertising and social marketing to help facilitate visitors and potential customers to all our client websites. "We take pride in all of our customer websites and we want each design to be better than our last. We feel this is what has put us above all the rest in our industry." Walters Web Design is pleased to partner with 'Tru Tech Racing Engines' for the first year and we look forward to working with them far into the future.
Tru Tech Racing Engines Website Photos