C3 Race Cars Website Launch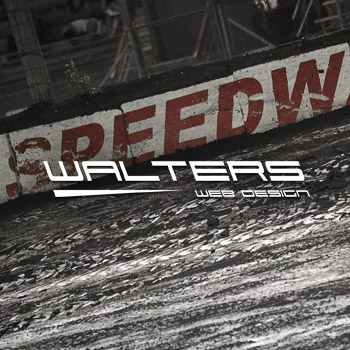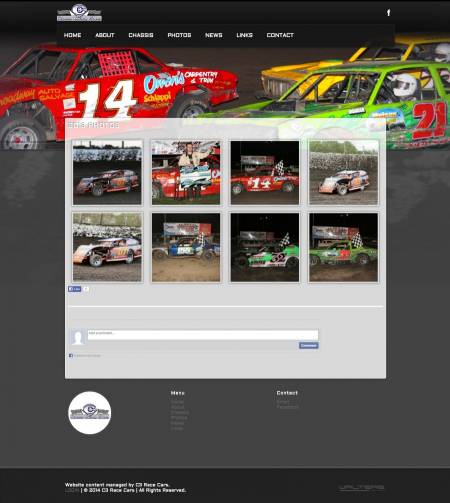 C3 Race Cars Website
(APRIL 30TH, 2014) C3 Race Cars Inc was founded in 2013. The Illinois based dirtcar chassis builder specializes in UMP Street Stock, UMP Sportsman and UMP Modified race car chassis construction. Beyond manufacturing they also offer maintenance, repairs, parts and a full list of custom tailored services to dirt track racing drivers and teams.
C3 Race Cars short for Coleman Custom Chassis is happy to announce their new website to the dirt racing community. To browse the new C3 Race Cars website please point your browsers to http://www.C3RaceCars.com .
When purchasing a C3 Race Cars chassis they are side by side with you every corner of the way. From setup to repairs they will help put you at the front of the tough field of racing competitors.
Founder, Calvin Coleman has been a dirt racing driver himself and knows the challenges and struggles of a racing driver. He has always offered one on one technical support to his team of C3 race car drivers. This communication gives his drivers knowledge of race car science and facilitates confidence behind the wheel and into the banking.
Contact the team at C3 Race Cars today via 815-592-5819 to get started on your new racing car.
Stay tuned to the new C3 Race Cars website throughout the racing season to receive up to the minute updates. The dirt chassis builder website will be updated regularly with driver photos. Be sure to visit the photo albums for any race fans entertainment purposes.
C3 Race Cars
http://www.C3RaceCars.com
https://www.facebook.com/C3RaceCarsInc
Walters Web Design
http://www.WaltersWebDesign.com
https://www.facebook.com/WaltersWebDesign
http://www.instagram.com/WaltersWeb
Written By: Walters Web Design
About C3 Race Cars
C3 Race Cars offers parts sales, chassis building, repairs, setup help, maintenance, and more.
About Walters Web Design
Founded in 2004, Walters Web Design specializes in automotive website development and graphic design. We use advertising and social marketing to help facilitate visitors and potential customers to all our client websites. "We take pride in all of our customer websites and we want each design to be better than our last. We feel this is what has put us above all the rest in our industry." Walters Web Design is pleased to partner with 'C3 Race Cars' for the first year and we look forward to working with them far into the future.
C3 Race Cars Website Photos