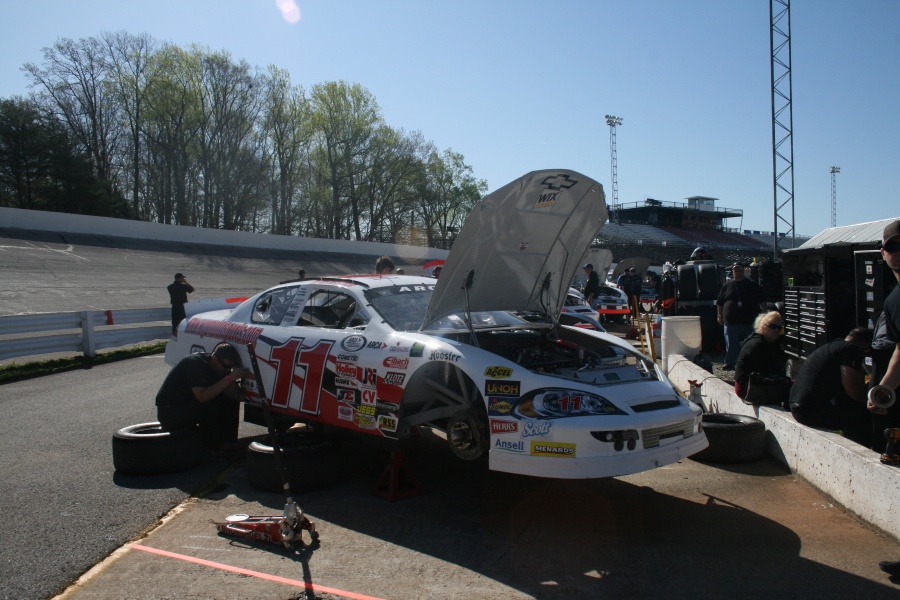 Ryan Heavner Entering New Career Stage, Reaching For NASCAR
Ryan Heavner has been busy on, off and above the track so far in 2014. Occupied, by work on several steps of the racing ladder. He's also reaching for NASCAR and as since acquired approval.
Ryan Heavner has been working with Wes Gonder Racing in the shop and at the track.
Read More