Ryan Heavner Reaching For NASCAR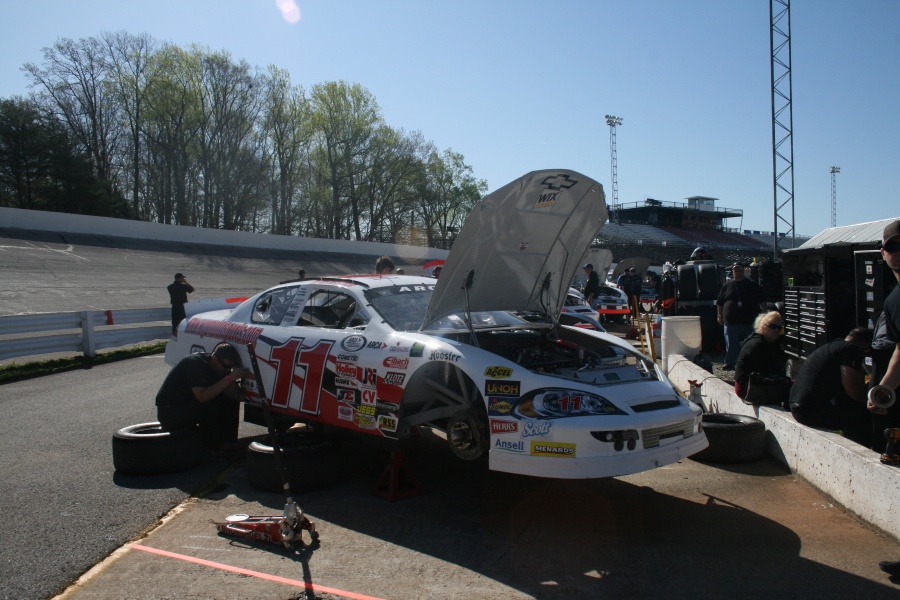 Ryan Heavner Entering New Career Stage, Reaching For NASCAR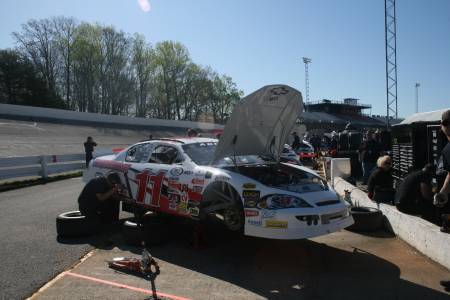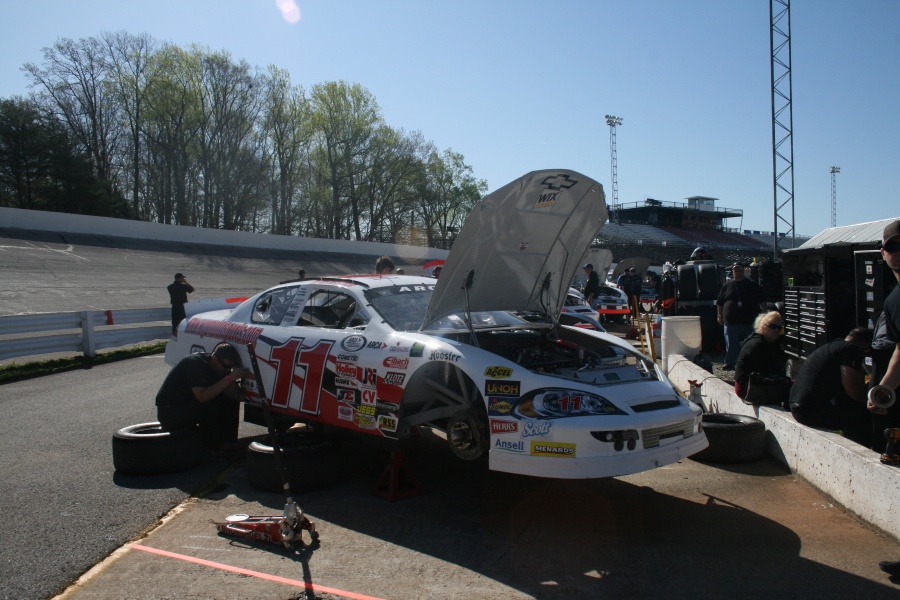 Ryan Heavner has been busy on, off and above the track so far in 2014. Occupied, by work on several steps of the racing ladder. He's also reaching for NASCAR and as since acquired approval.
Ryan Heavner has been working with Wes Gonder Racing in the shop and at the track. Wes Gonder Racing fields cars in the Pro Cup Series. He has also been working above the race track as a spotter in other divisions with well known former NASCAR drivers.
Beyond on track activities Ryan Heavner has also been reaching for NASCAR Series competition. The North Carolina driver has sought approval for the Camping World Truck Series. He has since received authorization to compete in the NASCAR Racing Series. Ryan Heavner Racing is now seeking sponsorship for the ability to field a truck in the division.
Ryan Heavner has graduated high school, Valedictorian of his class. He is now eager to move forward with both his career and education. Recent High School graduate, Heavner, will now be attending the university of North Carolina. He will be majoring in Mechanical Engineering with concentration in Motorsports Engineering.
Following the crash at Salem Speedway in Indiana the team has gone to work. Ryan Heavner Racing has rebuilt the Chevrolet chassis. The team is now in preparation for hopefully some fall races in the ARCA Racing Series.
Stay tuned to the teams social media pages for regular updates from Ryan Heavner Racing
Ryan Heavner Racing would like to thank all of their sponsors for their help in giving the team a spot on the starting grid. These include; Triple H Diesel, Viking Steel Services, Cutting Edge Stoneworks, Printing Pro, The Bleeding Cross, Tim Meadows and family, Lawing Marble and LJ Designs. A special thanks also needs to be given to Jeff Buice and Ronnie Brown.
Ryan Heavner Racing is in constant pursuit of new advertising partners. If you are interested in becoming involved with the ARCA Racing Series team please contact them via the team website for more information. Various sponsorship packages are available to fit any budget! They would be happy to explain in detail how motorsports marketing can benefit your business.
Ryan Heavner
http://www.RyanHeavner.com
http://www.twitter.com/Ryan7Heavner
http://www.facebook.com/RyanHeavnerRacing
Written By: Walters Web Design
About Ryan Heavner Racing
Ryan Heavner currently competes in the ARCA Racing Series. In 2014, he acquired approval to compete on the NASCAR Camping World Truck Series circuit. The team is currently seeking sponsorship to facilitate their climb up the NASCAR