Ryan Heavner Partners with A Cut Above Stoneworks Upcoming Pay Per View Arca 200 in Nashville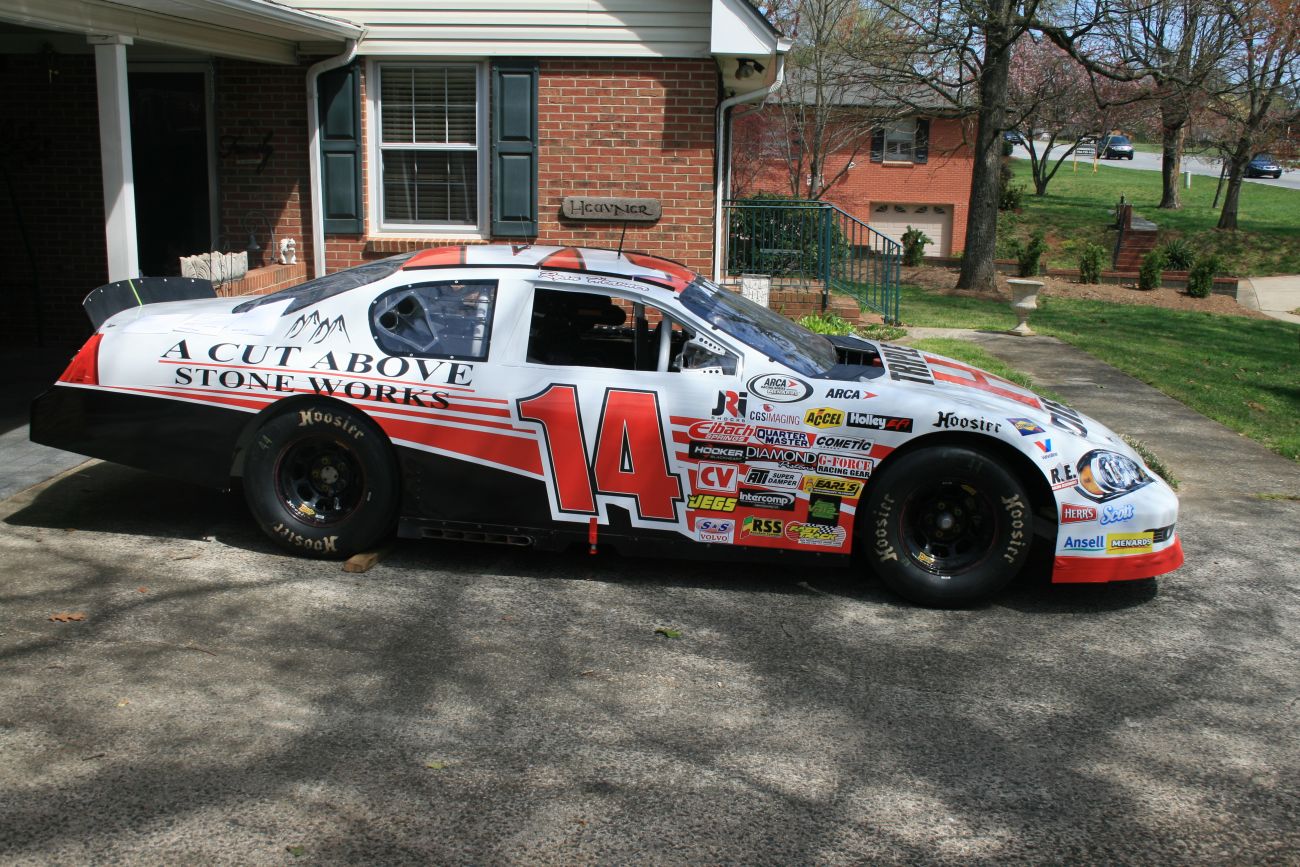 Ryan Heavner Signs New Partner A Cut Above Stoneworks For Upcoming Pay Per View Arca 200 Event in Nashville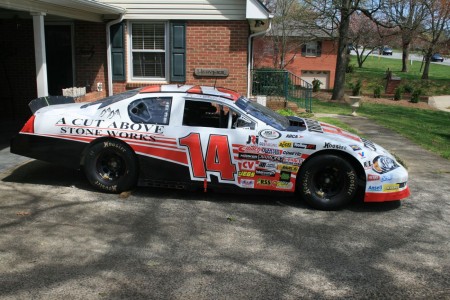 Ryan Heavner has signed a new partner A Cut Above Stoneworks for ARCA 200 Fairgrounds Speedway Nashville event. The independent team is excited to welcome aboard A Cut Above Stoneworks, first time sponsors of an ARCA Racing Series driver.
Heavner now looks to capitalize on the broadcast coverage provided by the ARCA Racing Series. The North Carolina team is aggressively working to provide the new primary sponsor with a solid finish and valuable camera coverage.
This marks the first time an ARCA Racing Series event will be available on a pay per view basis. Embracing the technology age, the event will be available worldwide via your internet browser of choice.
On-track activities for the 24th Troop Aid 200 begin Saturday, April 11 with the first practice session from 12:15-1:00 p.m., followed by the second and final practice session from 1:45-2:30. Menards Pole Qualifying presented by Ansell will take place at 4:15 Saturday afternoon. The Troop Aid 200 is set to start at 8 p.m. CT.
The race broadcast will be available on a pay-per-view basis exclusively on arcaracing.com.
A Cut Above Stoneworks is located in Mooresville, NC. They offer kitchen and bathroom marble for your home improvement projects. Dial 704-799-3388 to get your home project started.
Ryan Heavner Racing would like to thank all of their sponsors for their help in giving the team a spot on the starting grid. These include; Triple H Diesel, A Cut Above Stoneworks, Viking Steel Services, Cutting Edge Stoneworks, Printing Pro, The Bleeding Cross, Tim Meadows and family, Lawing Marble and LJ Designs. A special thanks also needs to be given to Jeff Buice and Ronnie Brown.
Ryan Heavner Racing is in constant pursuit of new advertising partners. If you are interested in becoming involved with the ARCA Racing Series team please contact them via the team website for more information. Various sponsorship packages are available to fit any budget! They would be happy to explain in detail how motorsports marketing can benefit your business.
Author: Walters Web Design
Ryan Heavner
http://www.RyanHeavner.com
http://www.twitter.com/Ryan7Heavner
http://www.facebook.com/RyanHeavnerRacing
About Ryan Heavner
Ryan Heavner currently competes in the ARCA Racing Series. In 2015, he was approved by NASCAR for competition at the NASCAR Camping World Truck series level.
Ryan Heavner Signs A Cut Above Stoneworks For Upcoming Arca 200 Event