Ryan Heavner Heads To Fairgrounds Speedway Nashville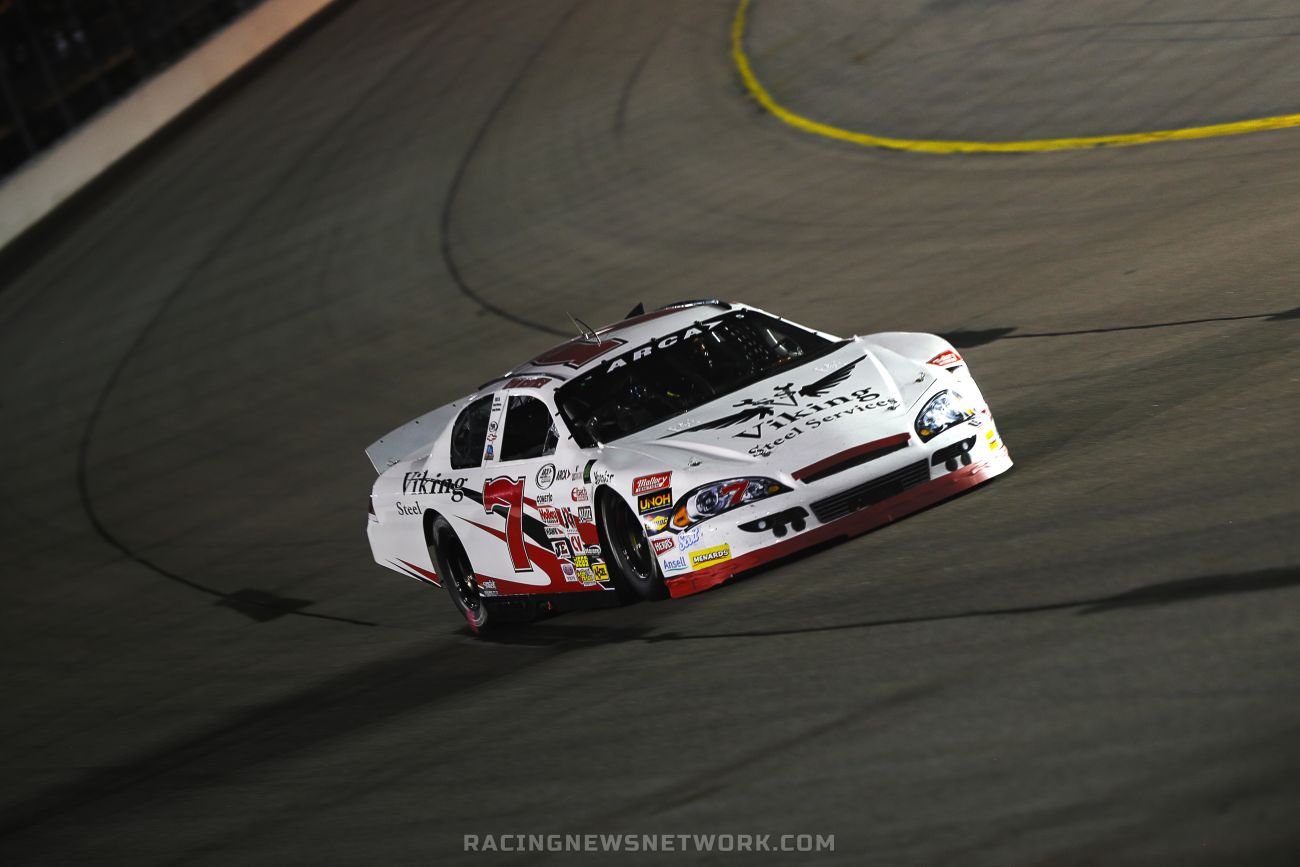 ARCA Driver Ryan Heavner Heads To Fairgrounds Speedway Nashville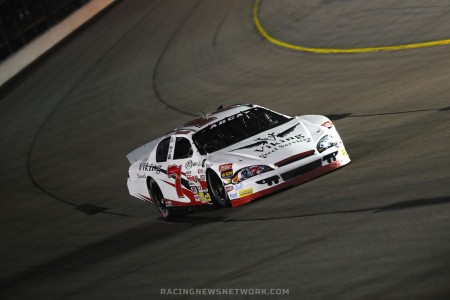 Ryan Heavner is set to make his return to the ARCA Racing Series. The family owned North Carolina team will hit the road for Nashville, TN. Entering Fairgrounds Speedway Nashville for the April 11th ARCA Racing Series event.
The team will enter the short track as independently owned Ryan Heavner Racing. This is after a busy off season filled with preparation. The NC driver applied and received approval for NASCAR Camping World Truck series competition.
Fairgrounds Speedway Nashville is a semi-banked 1/2 mile oval oval. Originally opened as a dirt track in 1904, the now paved oval is the second oldest operating track in the United States. Former track champions include names like Darrell Waltrip, Jeremy Mayfield, Jeff Green, Bobby Hamilton and Sterling Marlin.
The car was last ran at Salem Speedway in 2014 and Iowa Speedway before that. Formerly, the chassis was run by Bobby Labonte in the NASCAR Cup Series.
In January, Heavner ran his first laps on a superspeedway. He found himself at the top of the charts for the majority of the afternoon at Daytona International Speedway. He looks to carry the momentum from that ARCA Racing Series test into Fairgrounds Speedway Nashville for his first racing event of 2015.
Ryan Heavner Racing would like to thank all of their sponsors for their help in giving the team a spot on the starting grid. These include; Triple H Diesel, Viking Steel Services, Cutting Edge Stoneworks, Printing Pro, The Bleeding Cross, Tim Meadows and family, Lawing Marble and LJ Designs. A special thanks also needs to be given to Jeff Buice and Ronnie Brown.
Ryan Heavner Racing is in constant pursuit of new advertising partners. If you are interested in becoming involved with the ARCA Racing Series team please contact them via the team website for more information. Various sponsorship packages are available to fit any budget! They would be happy to explain in detail how motorsports marketing can benefit your business.
Ryan Heavner
http://www.RyanHeavner.com
http://www.twitter.com/Ryan7Heavner
http://www.facebook.com/RyanHeavnerRacing
Walters Web Design
http://www.WaltersWebDesign.com
http://www.twitter.com/WaltersWeb
http://www.facebook.com/WaltersWebDesign
Author: Walters Web Design
About Ryan Heavner
Ryan Heavner currently competes in the ARCA Racing Series. In 2015, he was approved by NASCAR for competition at the NASCAR Camping World Truck series level.